NetBrix
Facilitating your Interwebs
NetBrix is an IT Services and Solutions company. We specialize in web hosting infrastructure support. We work to give you the freedom and bandwidth to plan for growth. At NetBrix the one thing we truly believe in is that "the growth of NetBrix is a direct outcome of the growth of our customers".
Our
IT-services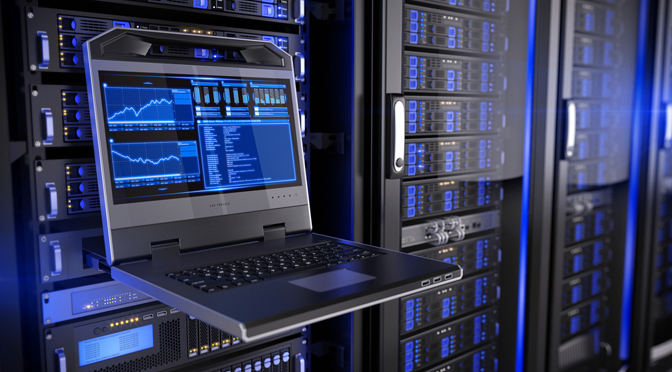 Server Administration services: 24×7 monitoring and maintenance of your server assets to ensure availability of your websites and other business critical applications. Read more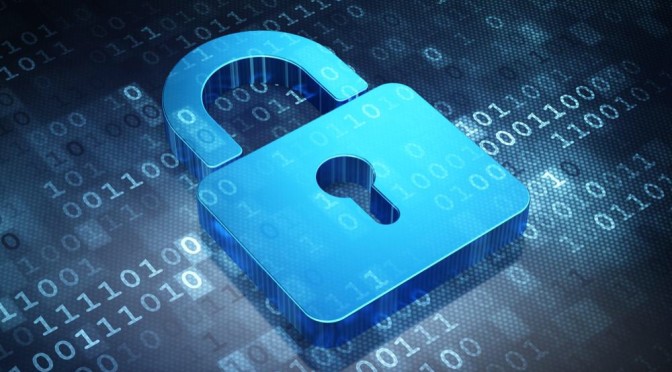 Server and application security management: Protection of your website assets from malicious hacking attacks by using proactive measures. We have helped a number of sites achieve PCI DSS compliance, a must for most sites offering online credit card transactions today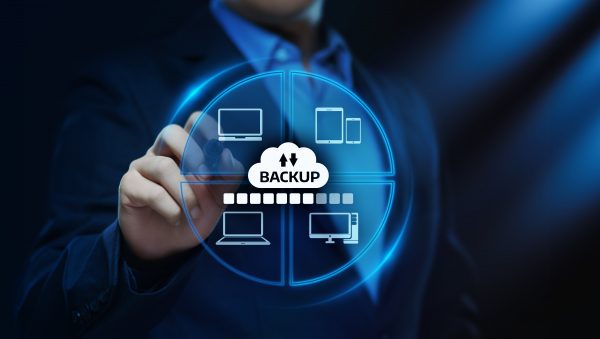 Incident handling and recovery: sometimes incidents to happen, normally not on our watch but then if you do have a security incident on your website we are able to help you detect, patch and recover your data/sites. A large number of clients can vouch for how we have rescued them.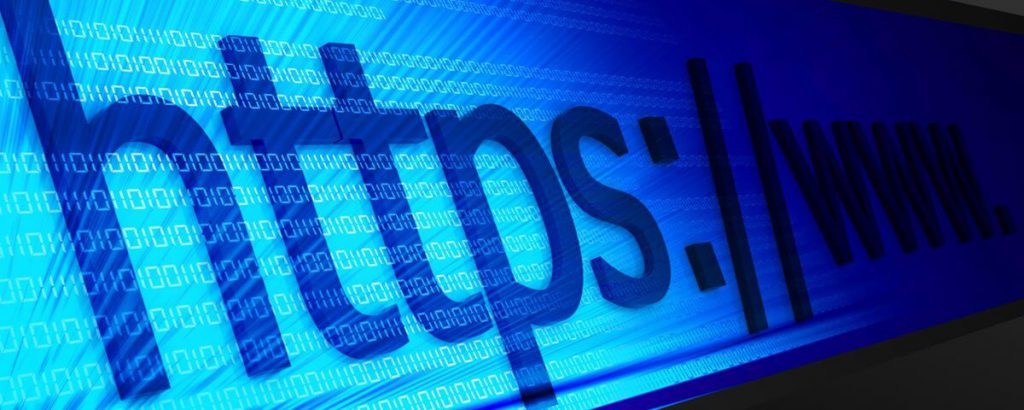 Webhosting: Shared hosting accounts with a great deal of teeth to it. Read more…
Our IT-solutions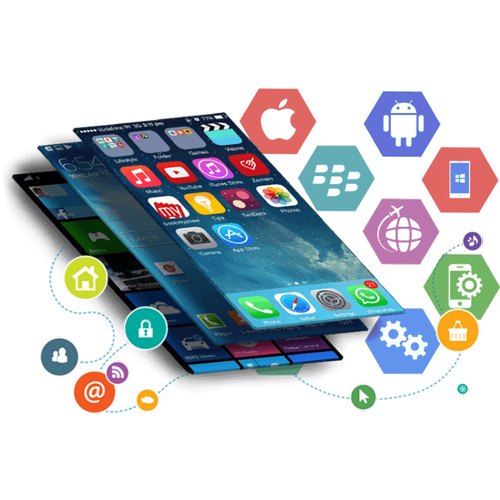 Application development: We work with C#/VBA/VB/VC++ for developing customized application for your requirements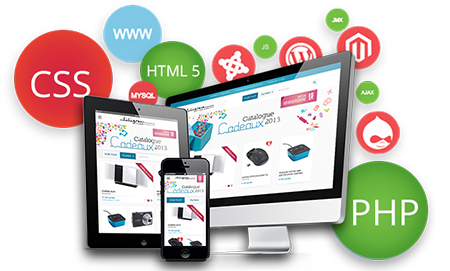 Web development: Application development using PHP with MySQL to power your complex (or simple) websites.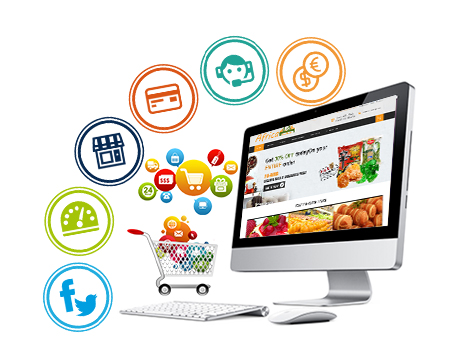 Business solutions: from helpdesks to collaboration suites to online shopping stores with payment gateway integration.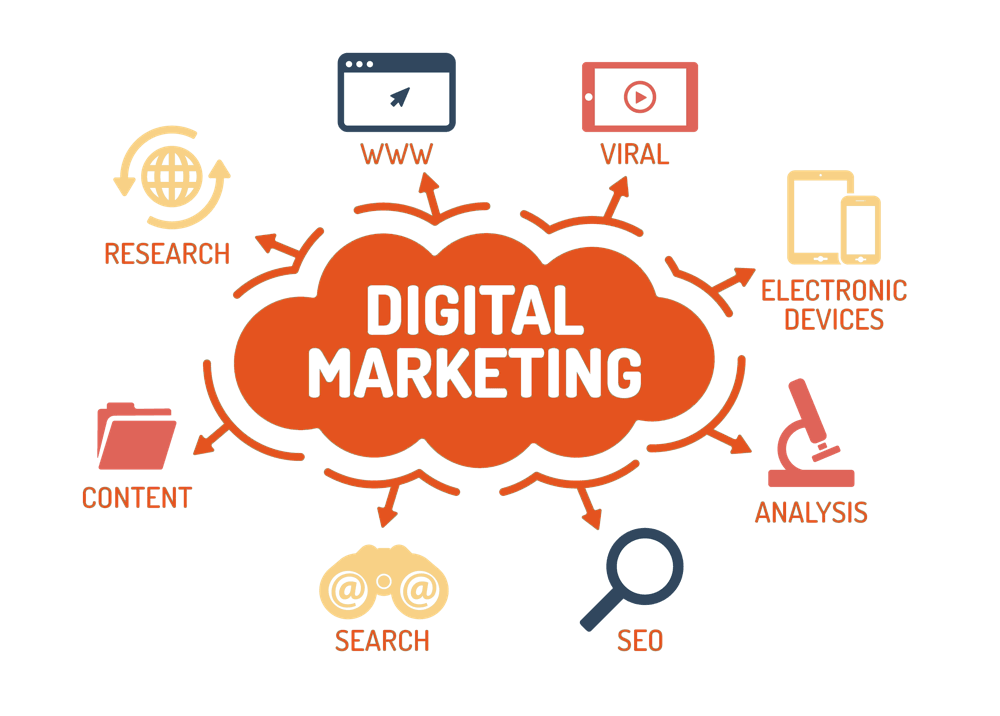 Digital Marketion Solutions: Use our customized solutions to target and convert prospects.